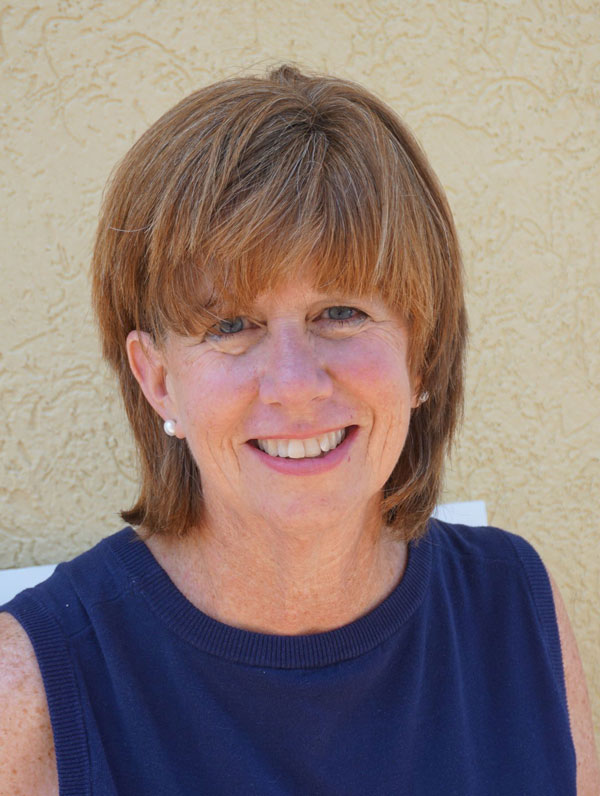 Welcome To Burgess HR Relations
Burgess HR Relations, LLC was founded in 2018 by Patty Burgess.  Patty recognized an opportunity that many early stage and emerging growth businesses on the Treasure Coast are not equipped with a full time Human Resource function however, they are still expected to comply with Federal, State and Local Labor Relation laws/regulations.  She decided to create an affordable alternative to having a full-time human resources function.
Burgess HR Relations, LLC is a boutique human resources consulting service that provides a personalized Human Resource service specifically in the areas of Employee Relations, Policy Development and HR Projects.
Patty Burgess, Owner
Patty has over 30 years of Human Resources Generalist experience in the public and private sector with small, mid-size and large companies. Patty's HR expertise is in areas of Employee Relations, Talent Acquisition, Policy Development, HR audits and HR Projects.
Fun Info
Completed walking 5 half marathons (13.1 miles)
Licensed Cosmologist
Avid Pickleball Player
Experience
30 + years' experience in human resources – public and private sector
Refer to Patty's LinkedIn page for additional details:  https://www.linkedin.com/in/patriciaburgess
Our Team

Redzey
Vice President of Employee Engagement and Fun
Education
Certified Investigator by Institute of Applied Management Law
SHRM HR Generalist program at Indian River State College
Saint Joseph's University
Delaware County Community College
Expertise
Employee Relations, HR Projects, Policy Development and Talent Acquisition
Strengths
Gallup:  Restorative, Empathy, Learner, Developer and Responsibility
Myers Briggs:   ISFP (Introverted, Sensing, Feeling and Perceiving)
Core Values:
Our core values embody our culture, spirit and moral compass in all decisions and in our daily interactions.
Ethics and Integrity

Inclusion

Collaboration

Respect

Trust

Courage

Honesty

Kindness

Capture has 30 years of experience as an industry leader in the collection, analysis and reporting of information aimed at developing strategic decisions for a variety of industries. We specialize in executing customer service assessment programs and organizational effectiveness research interviews. Capture's customizable programs and surveys provide comprehensive reporting and actionable intelligence that our clients can turn into improvements for their organizations.
The Stuart/Martin County Chamber of Commerce plays a significant role in the growth, business climate and economy of our area. Martin is one of the most respected counties in the state. The programs and activities of the Chamber are vital to our lifestyle. The Chamber is proud of the benefits we provide to Martin County and our 1,400 plus members.